"Play the hand you've been given, and accessorize the clothes you've got." -SJP as Carrie Bradshaw

My fashion philosophy is comprised of an eclectic mix of downtown girl meets, whimsical luxe meets, lady-like chic meets ethnic accents. I always find myself drawn from everything to vintage laces to leather motocross pants, to Hindu jewelry to structured and tailored garments reminiscent of Jackie O. I think the older that I've gotten the more I've grown to value quality over quantity I've found myself in a state of rebuilding my style and my closet according to my new and more grown up take on fashion. Another key ingredient within my fashion philosophy is the importance of accessorizing. It's a great way to be creative and take a plain outfit to something fun, innovative and refreshing.
Comfort also plays a major role in my philosophy as well and manifests itself in my wardrobe through sky-high wedges, chunky platforms, soft sheer fabrics, and loose knit-wear. After sifting through trends and coming across collections new to me and some vintage pieces I've finally been able to narrow down my philosophy into four categories: The Lady, The Dark Horse, Whimsical Luxe, and Casual Comfort.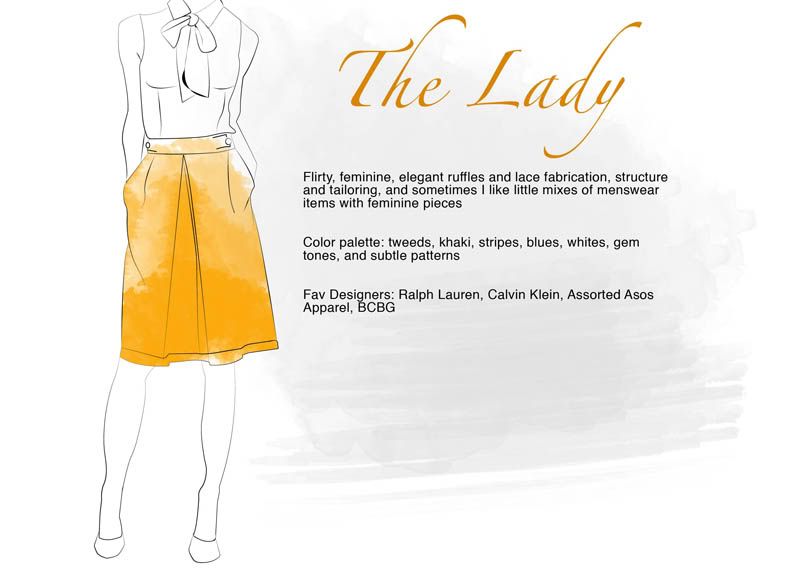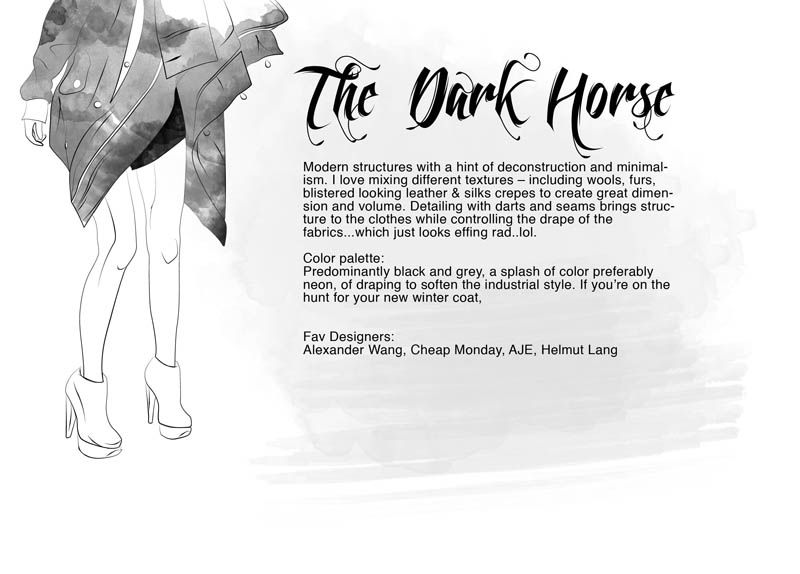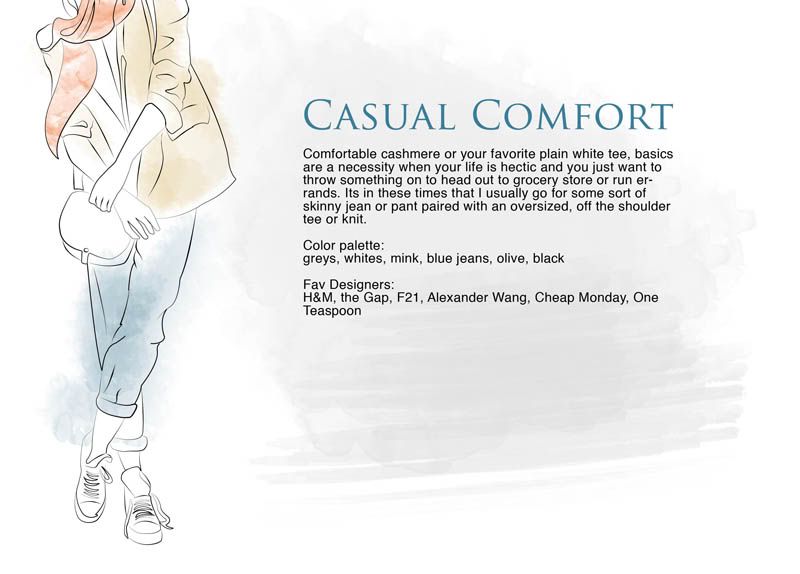 (illustration ©Marisa Scott for WWOT blog)




xoxo
M