July 11, 2011
ENTRY #1: "Dark Waters" and "White Sands" (Moodboard and Process Shots)

I started working on the pieces for "Dark Waters" almost a year ago and lost myself in the shuffle of work/family/friends/work/illustrating/travel/oh and did I mention work...lol. So with the onset of this contest I decided to pick it back up again since I'm going to fashion week this year and I don't know of any better conversation starter than a one-of-a-kind statement accessory piece. Therefore, I'll be designing/making 85% of the accessories I wear. I fell in love with jewelry making my junior year of undergrad (I took pretty much EVERY art class that was offered) with Professor Christina Lemon, it was one of the most labor intensive, time consuming, and one of the most creatively challenging experiences of my life and I loved EVERY second of it.

Enjoy the photos there will be more to come and regular updates to this blog entry for the next 30 Days!! PS I'll let you guys know if I end up selling any of the items or New ones in the future, as of right now they aren't for sale.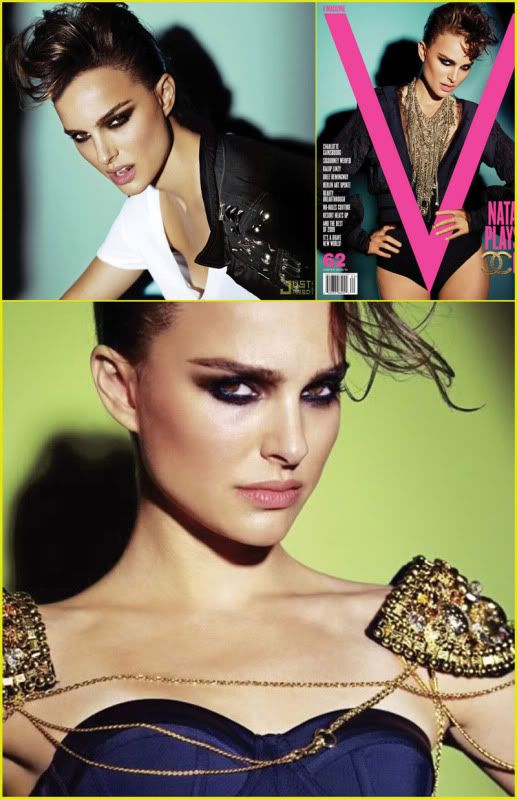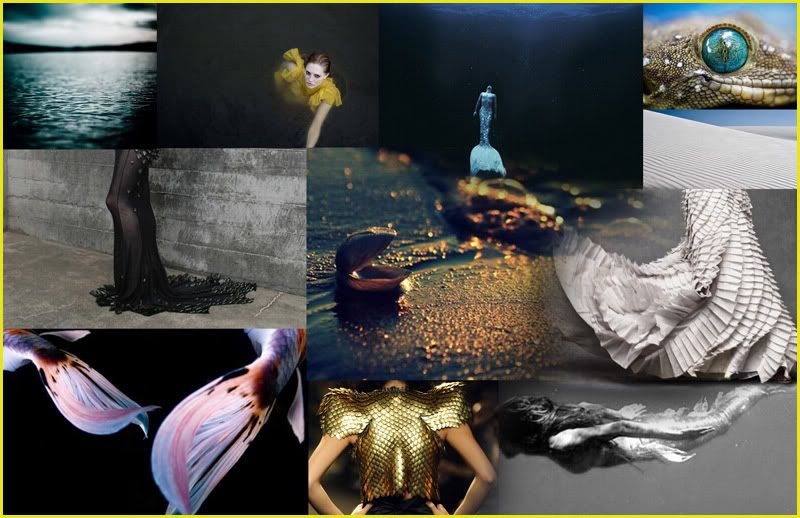 Morpheus Necklace from the "Dark Waters" Collection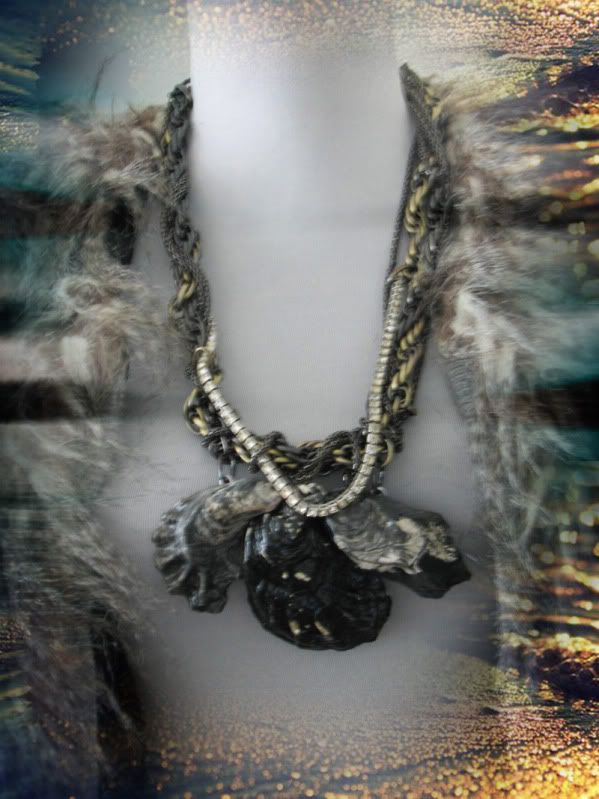 Process Shots of the "Siren" Necklace, "Astrid" Earring, and the next shells to be made into necklaces and a bracelet.



Process Shots of the next set of shells to be used in the "White Sands" Collection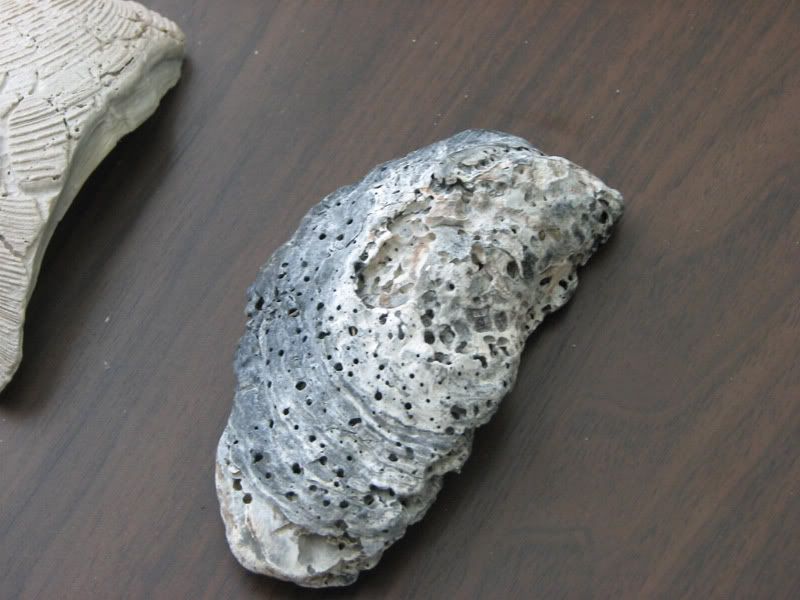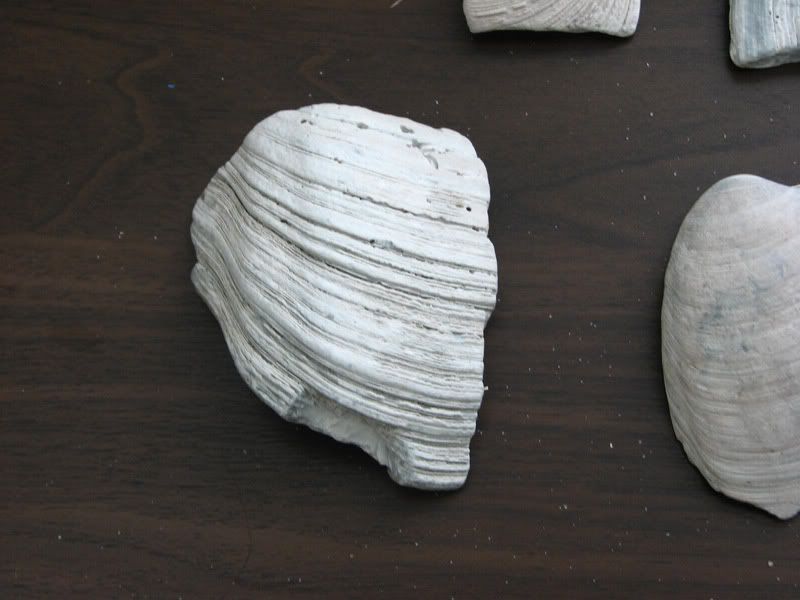 (DIY photos taken with the N8)





July 21, 2011
ENTRY #2: Friday Inspiration: Zara + Acne


ZARA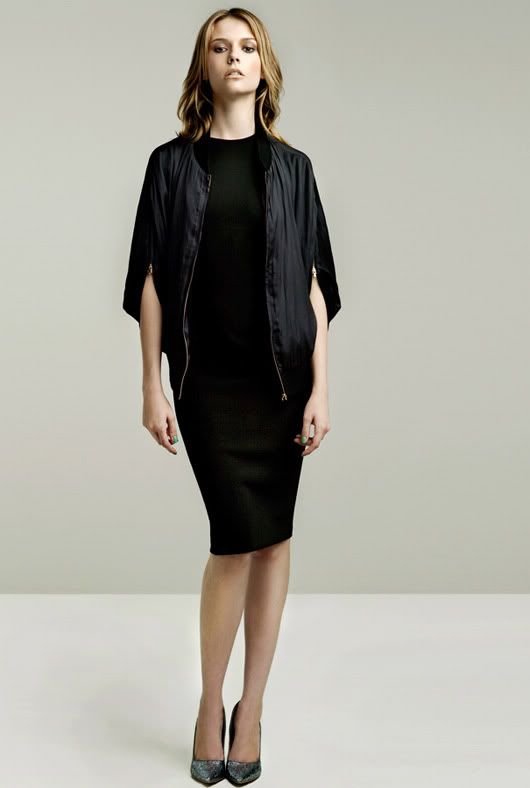 ACNE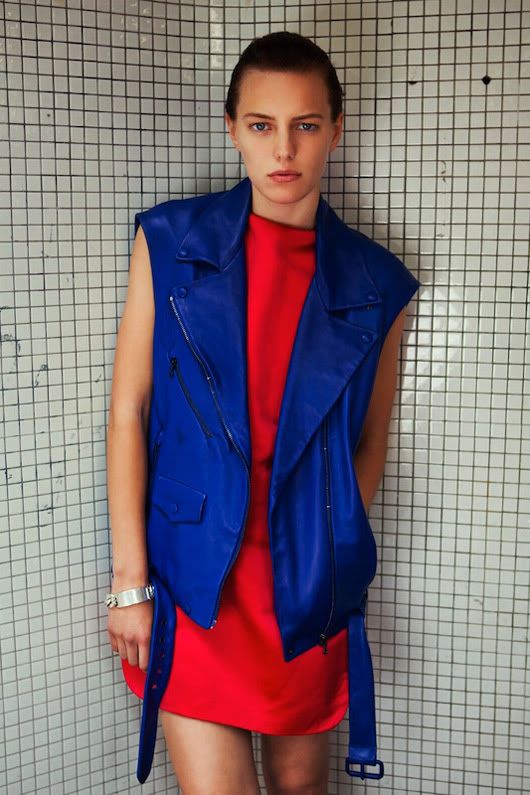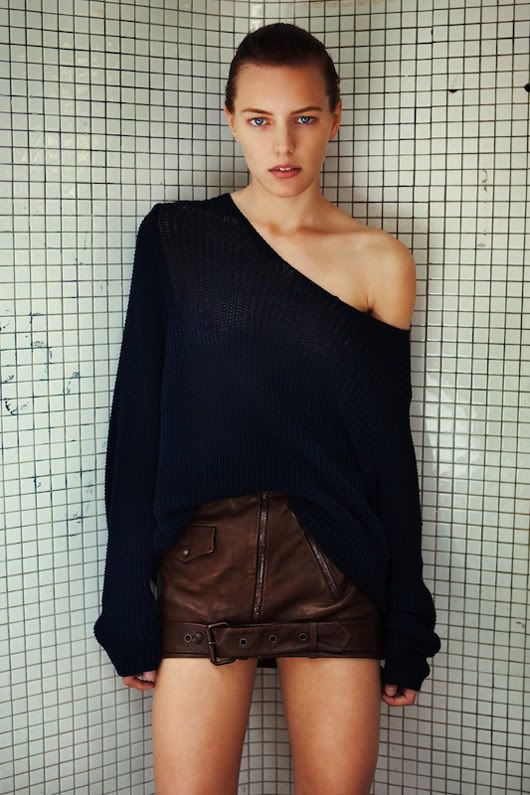 (photo: Zara, Acne)



July 22, 2011
ENTRY #3: Special Delivery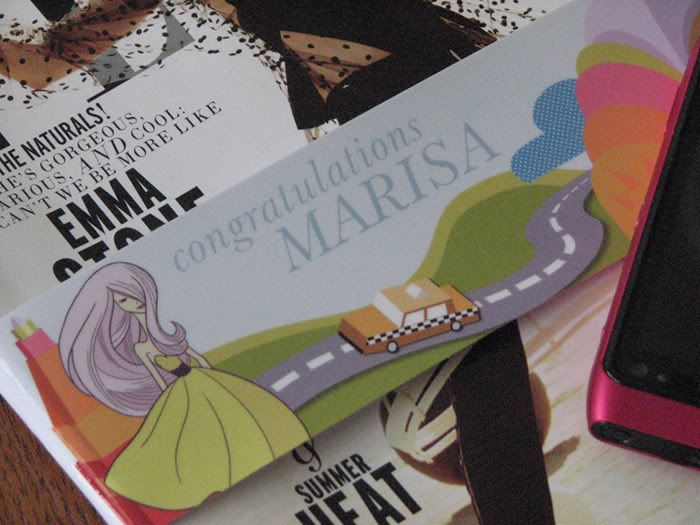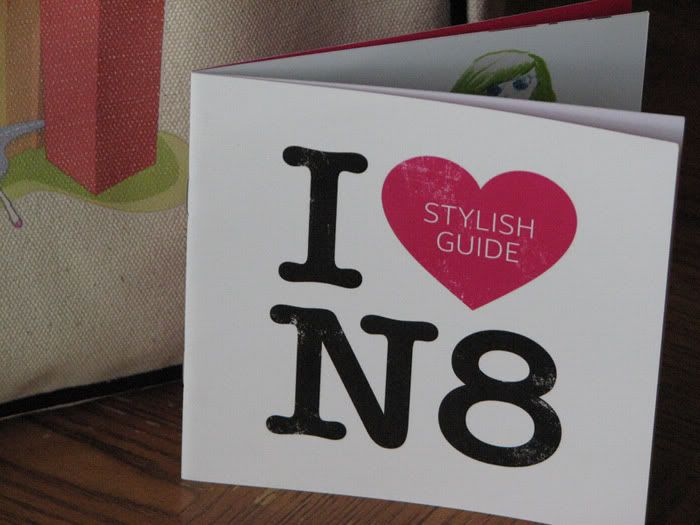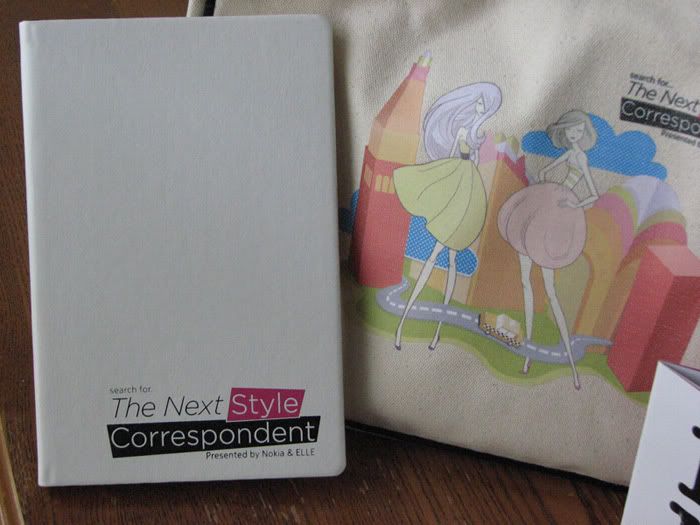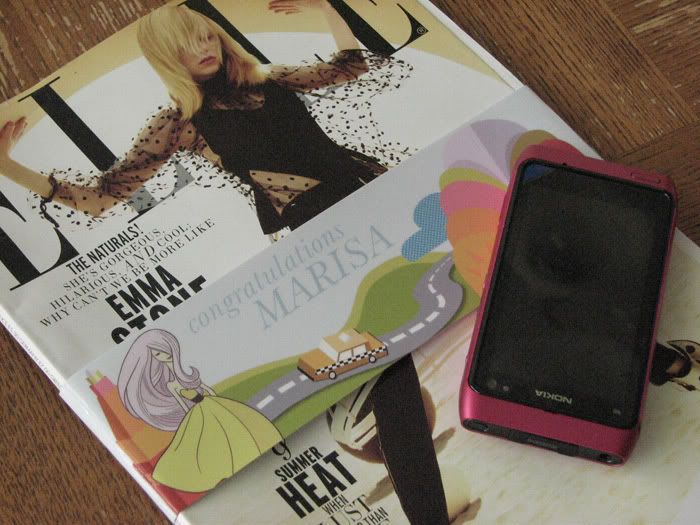 This week has been off to a not so productive start due to me catching the flu buuuuuut...I thought I'd share some pics of the Nokia/Elle goodies and a pre-birthday gift from BCBG that I got today. Well I'm off to bed to get some rest, I can't wait to start snapping photos with the N8 and painting in the sketchbook they sent! Sweet dreams all!






July 25, 2011
ENTRY #4: My Style Philosophy

"Play the hand you've been given, and accessorize the clothes you've got." -SJP as Carrie Bradshaw

My fashion philosophy is comprised of an eclectic mix of downtown girl meets, whimsical luxe meets, lady-like chic meets ethnic accents. I always find myself drawn from everything to vintage laces to leather motocross pants, to Hindu jewelry to structured and tailored garments reminiscent of Jackie O. I think the older that I've gotten the more I've grown to value quality over quantity I've found myself in a state of rebuilding my style and my closet according to my new and more grown up take on fashion. Another key ingredient within my fashion philosophy is the importance of accessorizing. It's a great way to be creative and take a plain outfit to something fun, innovative and refreshing.
Comfort also plays a major role in my philosophy as well and manifests itself in my wardrobe through sky-high wedges, chunky platforms, soft sheer fabrics, and loose knit-wear. After sifting through trends and coming across collections new to me and some vintage pieces I've finally been able to narrow down my philosophy into four categories: The Lady, The Dark Horse, Whimsical Luxe, and Casual Comfort.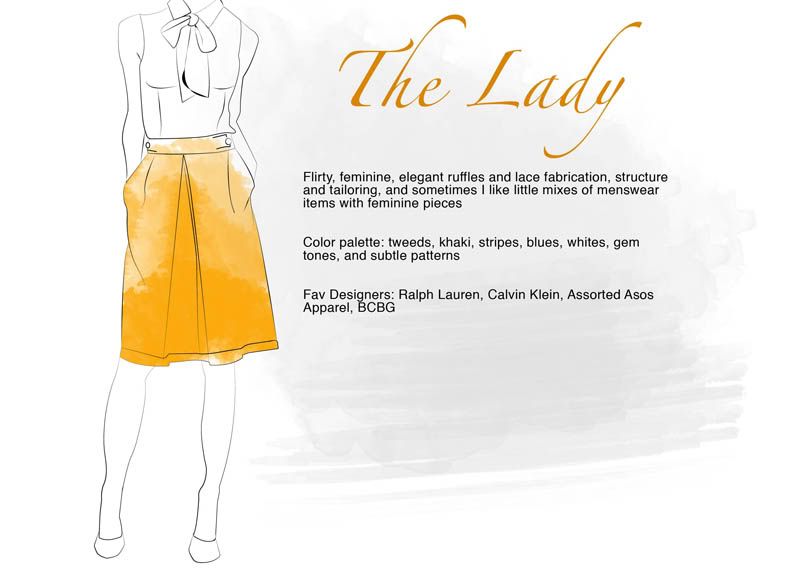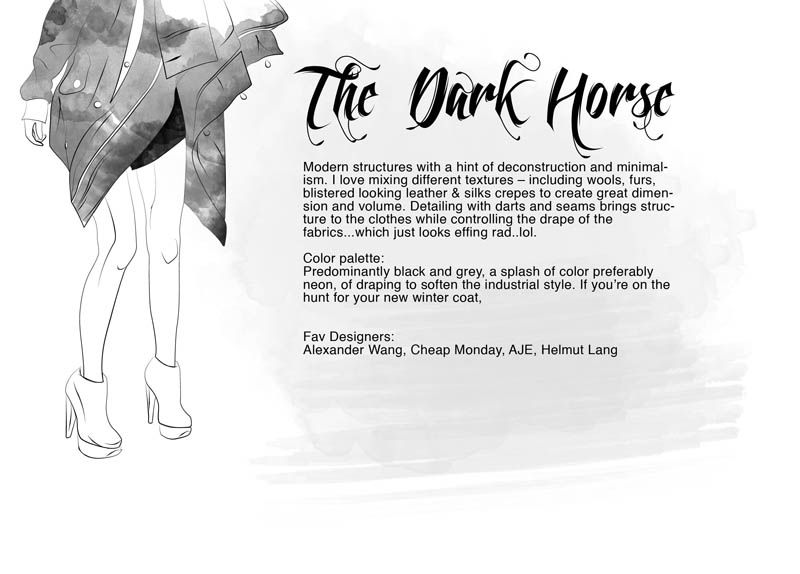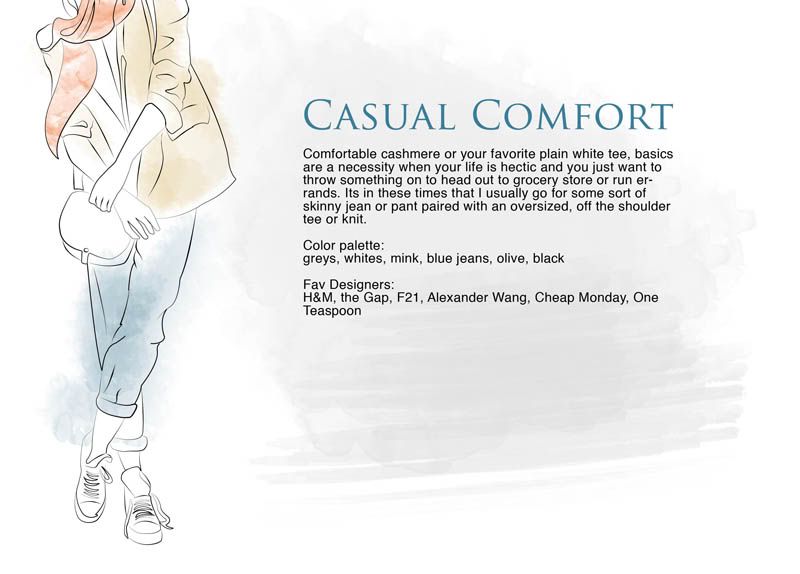 (illustration ©Marisa Scott for WWOT blog)






July 27, 2011
ENTRY #5: My Style Icon: Dorothy Dandridge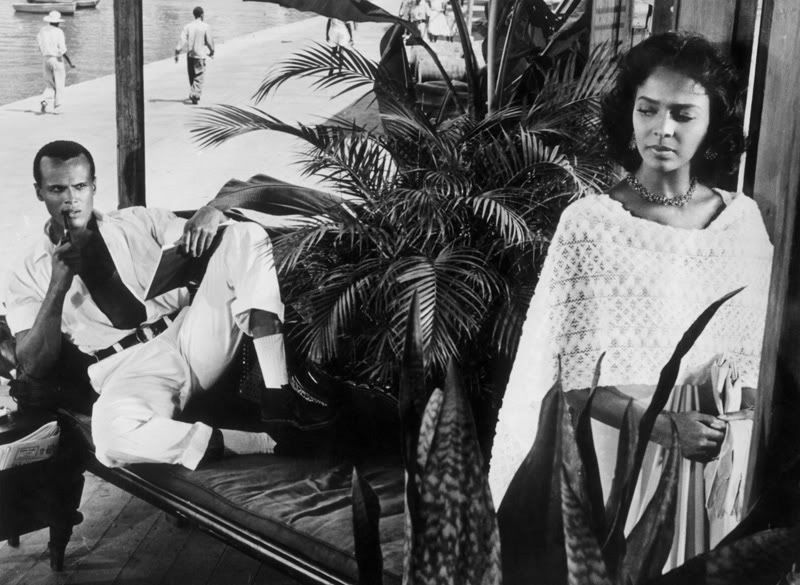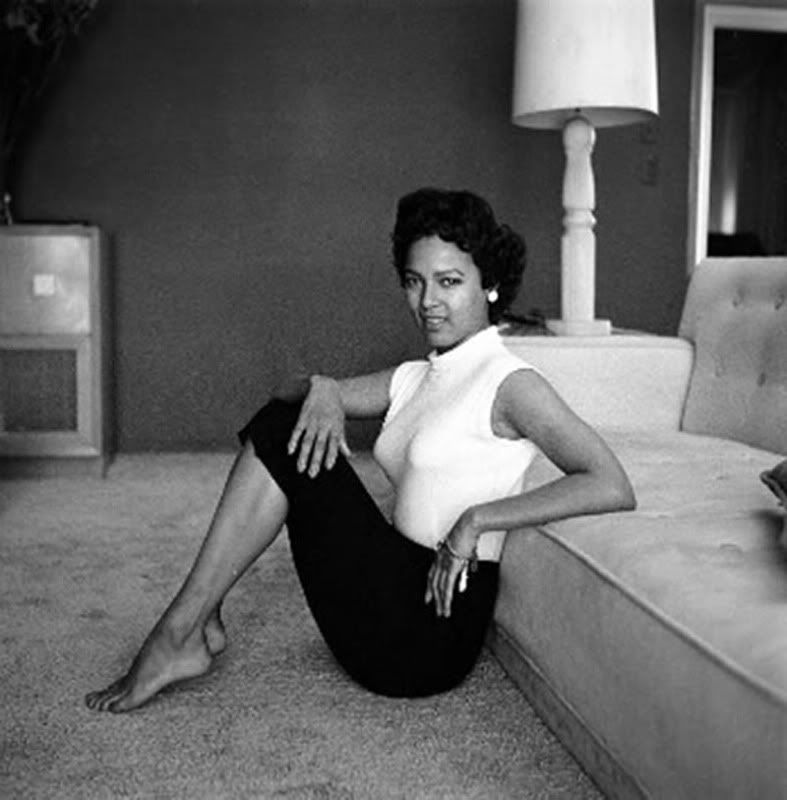 July 10 - Aug 10, 2011
ENTRY #6: Nokia N8 Photography


Well the time has finally drawn near and this phase of the contest is coming to a close and I must say being apart of the 50 bloggers that got to test this smartphone was a great experience! Not only can you shoot high-res photography with it but you can also edit your photography AND video footage on the go! This past month has been a whirl-wind jam packed with traveling, working, prepping 3 portfolios and cranking out new illustrations so there was little time for me to shoot outfit posts however I decided to share my photo journal of images I shot through out the month with the N8.

These photos much like the previous illustrations are just a sampling of what I would like to use to highlight events, shows, and designers while covering NYFW as a correspondent. I think one thing that sets me apart is my background as an artist and my ability to use my illustrations not only to feature my favorite collections but also to tell a story about my overall first hand experience at NYFW should I be chosen as a finalist. I think its a new and fresh take on fashion journalism and would add an extra dimension to my fashion article and readers would love it!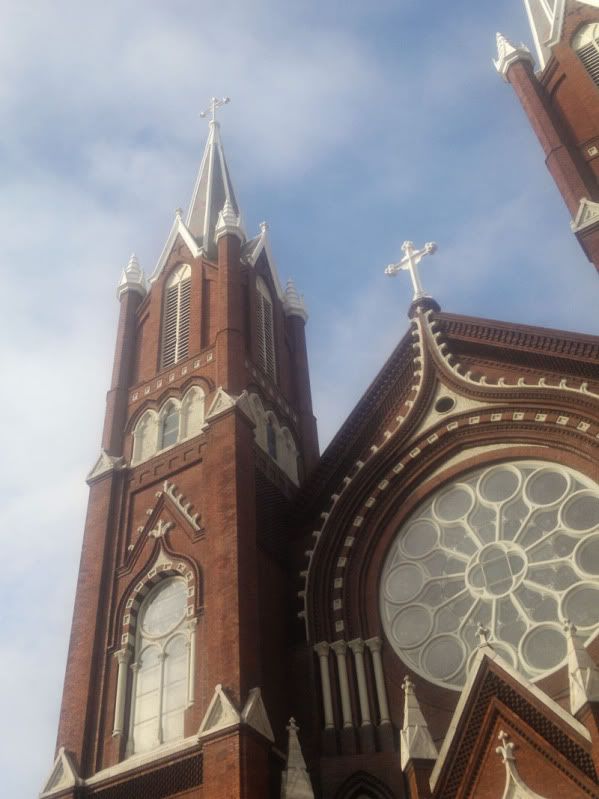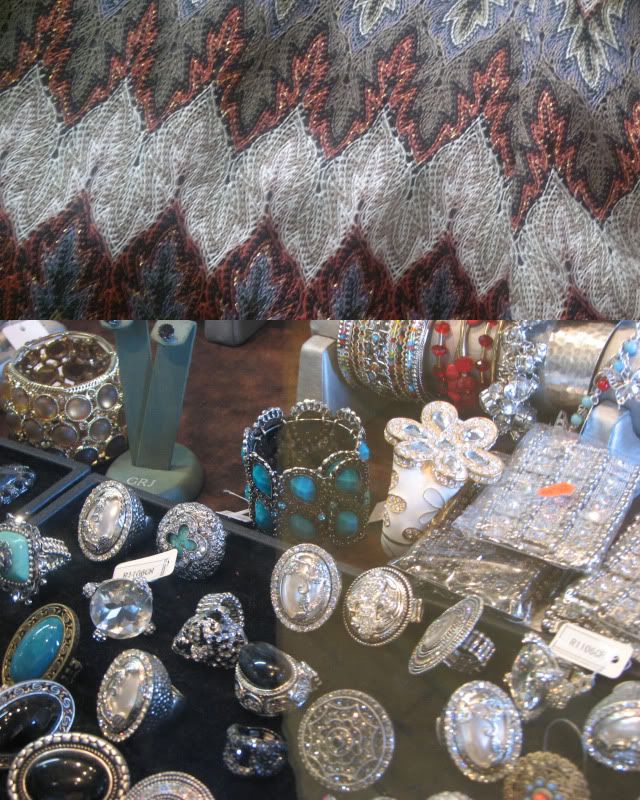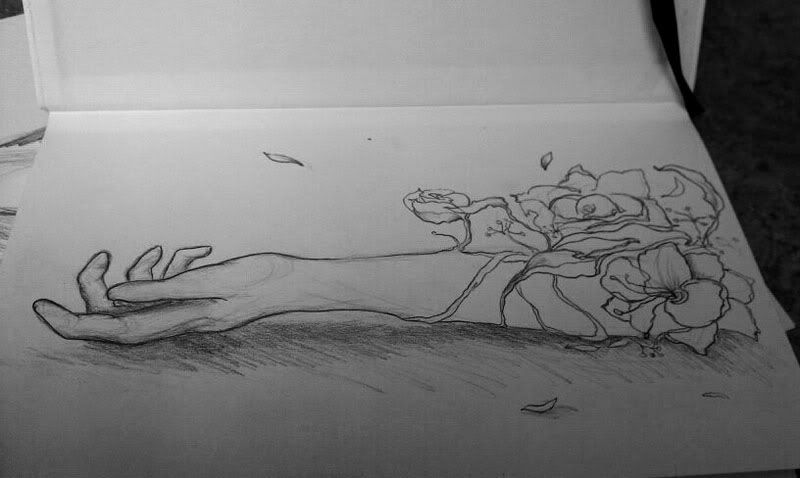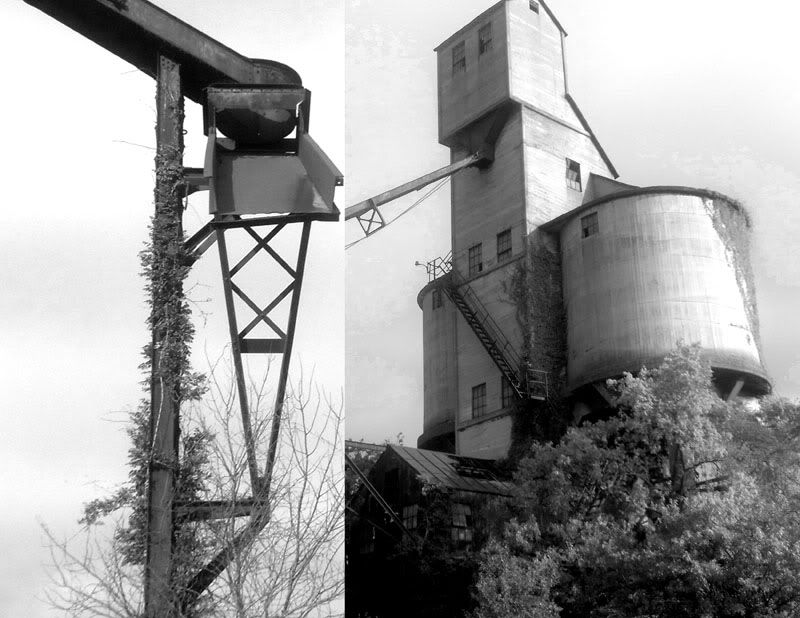 (all photos shot and edited with the Nokia N8)


Lastly, I would really like to give a special thanks to everyone who's supported me and the blog throughout the course of this competition; your support means the world and I'm truly grateful for it! Thank you to the wonderful people of Elle and Nokia for the opportunity and all of your help with any questions I had. I'd also like to wish all of the other bloggers good luck and I hope to see you in September!!!!!


xoxo
M