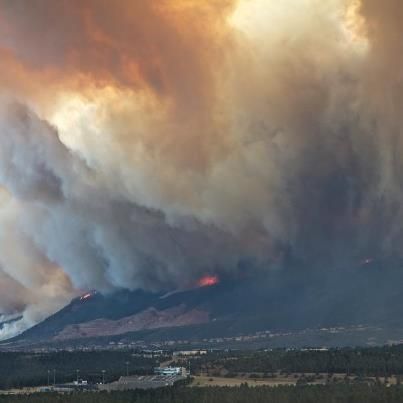 (photo: Geniuz Ink and Denver Post)

My design buddy and great friend Julian Donaldson, Creative Director and Owner of Geniuz Ink, has a designed a tee to help with the relief for the wildfires in his home state of Colorado. 100% of the proceeds will go towards the American Red Cross.

This shirt is a commemorative piece done for all of the people affected by the fire. Being a Colorado native it has broken my heart to see my friends, and fellow Coloradans watch our state burn to ashes. Colorful Colorado will be colorful once again but until then we need all the help and blessings we can get.
-Julian Donaldson

TO ORDER RAIN DANCE CLICK HERE