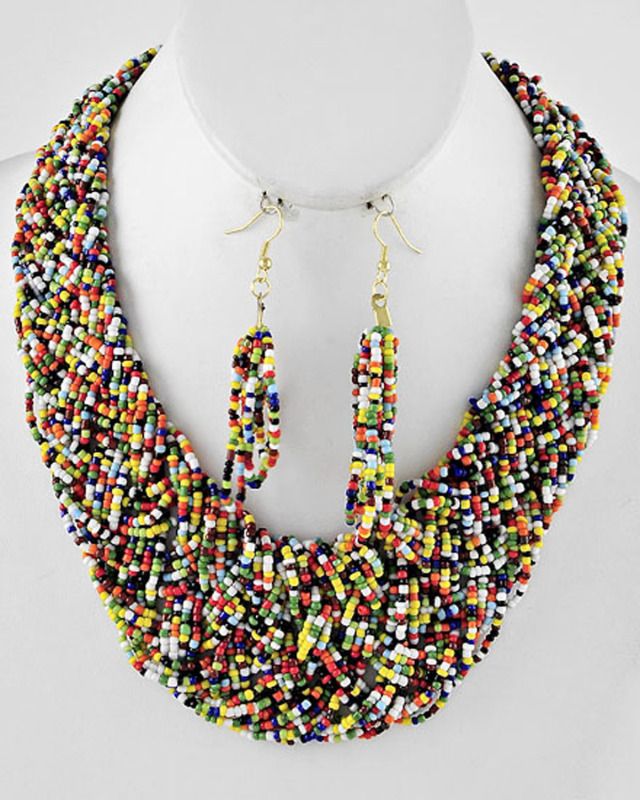 The lovely people from RubyReddCheeks are feeling generous and are giving away one "Merriment" accessories set to a lucky CitizenLMS reader! RubyReddCheeks Boutique was featured a few weeks ago in an M's Most Wanted post and they are known for their one of a kind vintage finds and accessories. This time they want to share the love and they've teamed up with me to do our first giveaway!!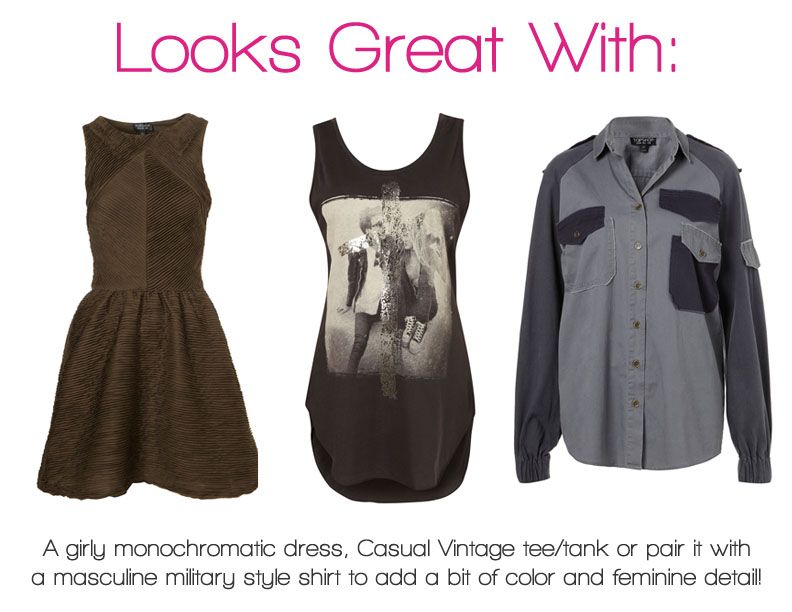 Dress, Tank, Shirt by TopShop

To enter you simply need to be a follower of this blog either through google or bloglovin and you need to follow RubyReddCheeks Boutique on Facebook.

Next just leave a comment on this post with you First and Last Name and your email address (please don't forget your email address so we can contact you!)! A winner will be chosen at random from the comments section! The deadline for entries is August 6, 2012 at 12 midnight EST!

THE CONTEST IS NOW CLOSED. The winner will be announced as soon as we have contacted the winner!! Thank you all so much for your participation and a HUGE thank you to Ruby Redd Cheeks Boutique for sponsoring the Giveway!