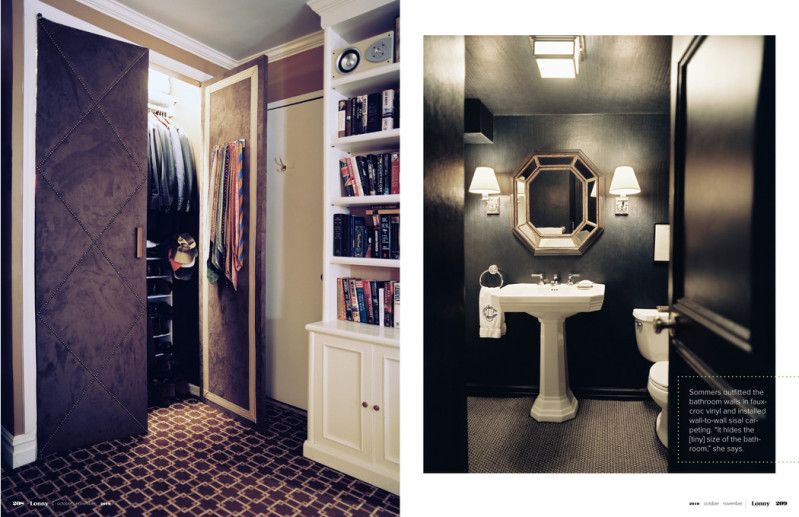 photos via Lonny Magazine

I've always loved a mix of feminine and masculine elements when it comes to interior design. Moody wall colors, neutrals, and different combinations of textures for pillows adds tons of visual interest to any space as well! Lastly, never underestimate how much sex appeal great lighting to add to you space...especially in the bedroom. *wink wink* LOL

Happy Tuesday lovelies!!!