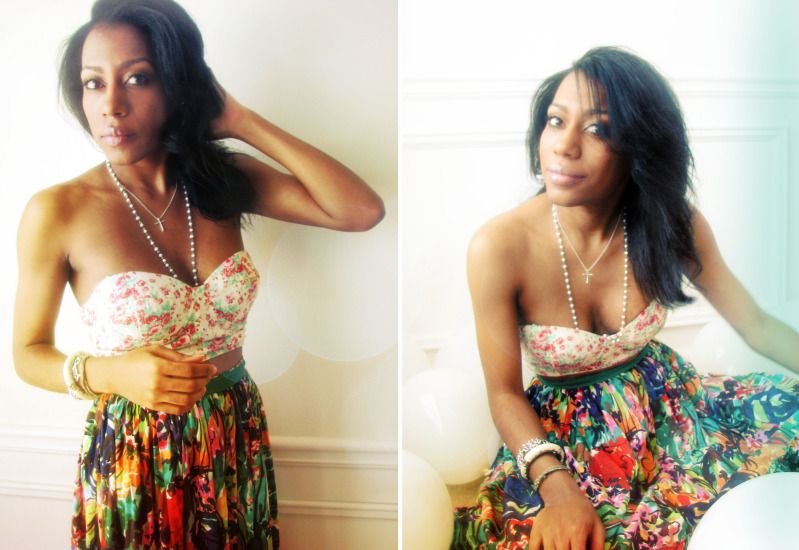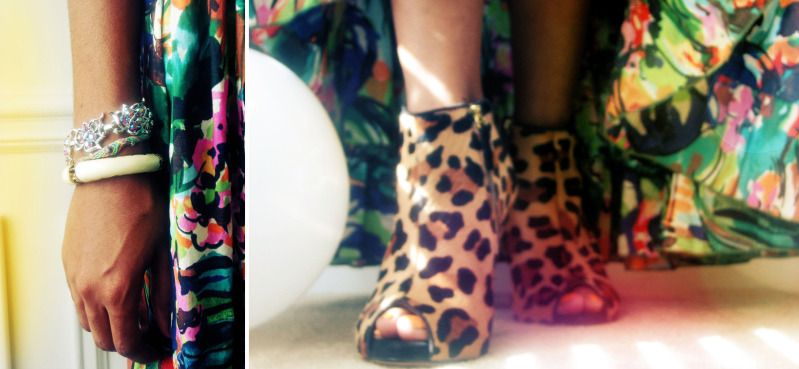 (photo: Marisa Scott for CitizenLMS)

Outfit
Asos bralet top
Victoria's Secret sundress worn as a maxi skirt
Zara leopard wedges
grandmother's arm candy
Mother's gold stud earrings (not pictured)
Asos rosary
TJ Maxx Cross


Hello everyone!!!! So here it is, my first official outfit post for the blog! Yesterday was my birthday so I spent it working, hanging out with my family, and making/eating lots of cupcakes!!!! Its been so hot lately that all I've really been wearing are sun dresses and maxi skirts and even though this maxi skirt is virtually like picnic blanket b/c of all the volume, its actually surprisingly cool. Anywhoooooo...I hope you guys enjoy the pics and I'll do my best to keep the outfit posts more of a regular occurrence! Have an awesome day loves, I'm off to eat more cupcakes!!! Nom Nom Nom!